What is TanazaOS?
TanazaOS is an advanced operating system that includes components to enable cloud-based services for networking devices, like access points.
How does it works the inventory in the Tanaza account?
The Inventory is a temporary stock where you can store your access points while they are not in use, or just before you move them into a new Network. In this way it's easy to manage your devices pool, and even have a list of access points ready to be quickly deployed, since they will automatically apply all the "Network-wide configuration" related to the desired Network, as soon as they will be added to it. From the Inventory you can easily add new access points, enable the Blink Led option, rename them and move any of them into an existing Network with a click. Learn how to access to the inventory from your Tanaza account.
Can I open an account for free in Tanaza?
Yes. To open an account is free of charge.
Can I use the Classic Hotspot with TanazaOS?
It's now possible to use the complete feature set of the Tanaza Classic Hotspot with the new Tanaza platform. To know more about the configuration process, please check this step-by-step article: External Splash Page with Tanaza Classic Hotspot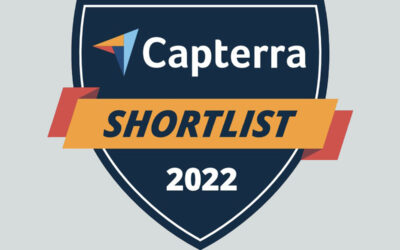 This important award allows Tanaza to become Noteworthy Product in IT Management Software in the Capterra list drawn up for March 2022. Noteworthy Product are highly rated popular solutions (sometimes even higher than the Established Players) but they aren't as well known as the Established Players and Top Performers.
read more
Tanaza Account Management