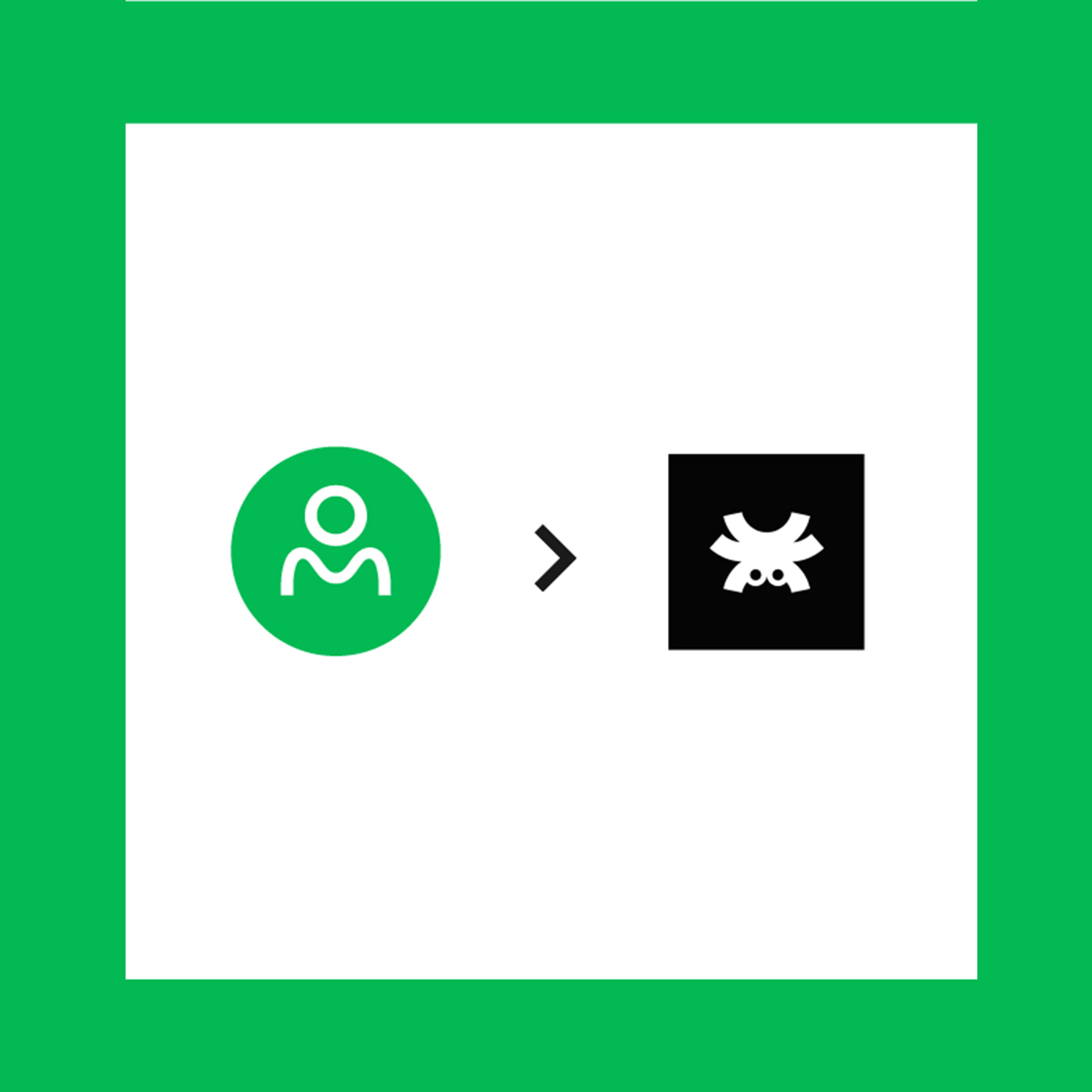 Tanaza: a smart cloud-based networking solution for Open-Mesh users
If you are an Open-Mesh user still wondering what is the best alternative for your Open-Mesh devices, keep reading this article to find out how Tanaza can give a second chance to your already existing networks.
In December 2021, most Open-Mesh devices would reach the end of life date, and the software would no longer offer any updates or firmware bug fixes on those products. Additionally, there would be no further technical support, and no hardware repair services would be available.
The only option for Open-Mesh customers will be to migrate to the Datto platform. This, however, comes at a high price, given the additional recurring expenses that the company's business model provides. 
What if there was an alternative?
Tanaza enables centralized management on Open Mesh devices.
Tanaza is a WiFi cloud management platform for IT professionals to manage and operate remotely WiFi access points and networks. The Tanaza platform allows Open-Mesh users to quickly install, configure and monitor hundreds of access points via the cloud through an intuitive web interface accessible from computers, tablets, and smartphones.
Tanaza is vendor-agnostic. It has compatibility with the most popular Open-Mesh devices in the market. IT professionals can deploy and manage unlimited access points, mix and match devices from multiple brands like Ubiquiti, Mikrotik, TP-Link, and Ligowave, among others. 
Furthermore, thanks to partnerships with OEM vendors, the Tanaza Operating System can run out-of-the-box in selected devices from Comfast, Amer Networks, Intelbras, and DCN, for a plug-and-play experience. Still, IT professionals can manage all the devices from a single dashboard. Game-changer, right?
Why should you choose Tanaza for your Open Mesh deployments?
The Tanaza platform offers multiple functions, which allows you to significantly reduce the configuration and installation times of even complex WiFi networks:
Centralized configuration
Users can increase efficiency with Tanaza by configuring, managing and monitoring multiple organizations and WiFi networks, cloud-based access points, SSIDs, and client devices from a single platform.
Tanaza lets users set the basic configurations of the network applied by default to all the cloud-managed access points in that network. This feature ensures an issue-free, fast and easy provisioning of new access points, especially in large-scale WiFi networks. Additionally, in case of disconnection of an access point, due to a new configuration, the system automatically restores the last working settings of the WiFi access point to avoid disruptions in the network.
It is possible to monitor WiFi networks and control APs remotely. Tanaza enables users to check the WiFi network's performance indicators thanks to real-time statistics at the WiFi network and access point level.
You can control how many client devices are currently associated with an SSID and how much bandwidth they are consuming and identify possible bottlenecks in bandwidth demand. Furthermore, oversee the access points' health status, mostly if the number of connections requested increases. Reboot WiFi access points at a specific hour and weekday or schedule WiFi network maintenance to minimize slowness and load peaks after a long uptime. All of that avoids going on-site since no hardware controllers are required.
Tanaza represents the best alternative to the on-premises and hybrid-cloud deployments because there's no need for physical hardware controllers. It relies its cloud platform on the Amazon Web Services (AWS), guaranteeing the market's highest security levels while running on a robust cloud infrastructure.
Tanaza takes care of many operations, including server maintenance, back-up, security patches, and fixes, and ensures the system's high availability for minimum downtime and productivity losses.
Network administrators can set the network's basic configurations, applied by default to all the cloud-managed access points in that network remotely, and send the APs pre-configured to the customer's site for installation. It's also possible to reconfigure access points without rebooting them or restarting the services, all from the Tanaza dashboard. Moreover, you can easily migrate from CloudTrax/Datto to Tanaza, thanks to the auto-provisioning and cloud configurations.
The Tanaza platform offers an intuitive and user-friendly interface: the deployment, configuration, and remote monitoring of WiFi networks become a child's game even for those who have not the technical skills to handle the software.
You can integrate third-party applications provided by official Tanaza Partners. Enable any external captive portal on top of the Tanaza cloud platform. 
The Tanaza platform integrates with the Classic Hotspot management system, a platform to manage and monitor public hotspots from the cloud. Customers can set up their free and paid hotspots through a captive portal and customizable splash pages, with social login and voucher-based authentication, to grant guests access to the WiFi.
Classic Hotspot also works as a useful marketing tool to collect information stored within the Analytics dashboard and segment users to run engaging marketing campaigns.  
Furthermore, if you are a Service Provider deploying large networks in emerging countries, Express Wi-Fi might be an ideal solution to generate revenues over WiFi. Tanaza is an Express Wi-Fi Technology Partner. The Tanaza WiFi cloud management software integrates seamlessly with the Express Wi-Fi platform to enable Service Providers to use a fully integrated solution to manage their network deployments coupled with the best-in-class monetization tools offered by Express Wi-Fi by Facebook. Learn more about Express WiFi to generate revenues over WiFi
The platform is compatible with multiple access points from multiple brands for indoor and outdoor deployments, medium and large scale. Tanaza is compatible with the most commercial networking brands and also it  has a line of selected devices that run the Tanaza firmware out of the box from sought-after OEMs. Discover the line of access points powered by Tanaza.
How will Tanaza make Open-Mesh users' lives easier?
Save on unexpected costs by extending the life of Open-Mesh devices. 

Scale your networks by adding new access points compatible with the platform while still managing them from a single dashboard. 

Access a wide variety of educational materials and online troubleshooting support. 

Benefit from constant updates of the operating system to provide turnkey solutions, vulnerability patches, security, and stability.
Discover what Open Mesh customers say about Tanaza
End-User with an in-house IT team
Our recent customer Hotel Il San Pietro in Positano, adopted Tanaza as a solution for their Open-Mesh infrastructure, consisting of 60 Open Mesh A42 devices. They also added another 10 Ubiquiti Unifi devices to provide more coverage to missing areas. All that wouldn't be possible without Tanaza.
​"Tanaza has been a great support for us, considerably speeding up the timing in resolving any possible issues. A win-win solution for everyone involved. I speak mainly from the guest experience point of view, and I admit that the customers were delighted.

Our IT team was also satisfied, managing everything with considerable ease compared to before. The previous difficulties were solved by looking "out of the box," with a winning solution," Andrea Zana, General Manager, Hotel Il San Pietro di Positano.
Managed Service Provider in Brazil
TB4U Tecnologia is a consulting company helping clients adopt the ultimate technological solutions for their business in Brazil. They have extended the life of all their Open-Mesh devices, with no need to dismantle their existing deployments of more than 50 Open-Mesh devices. As a result, they have saved around 80% on CAPEX by migrating their networks to Tanaza.
"​Tanaza allowed us to continue following our strategy of having the entire WiFi solution managed in the cloud after Datto acquired Open Mesh and announced the end of support for Open-Mesh customers. The Tanaza solution gave us the chance to take advantage of the existing infrastructure in use, and the hardware from different manufacturers all handled with single management software," Camila Goulart, Sales Director, TB4U Tecnologia.
We are getting closer to the date when Open Mesh devices will have no support and will become legacy for Datto. With Tanaza, you can extend the life of your devices, reuse existing access points and scale your networks by adding any brand compatible with Tanaza.
Learn how Hotel Il San Pietro di Positano extended the life of their Open-Mesh devices with Tanaza without dismantling their networks.