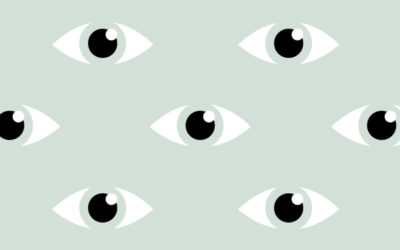 2018 is over, and we at Tanaza already started 2019 with great motivation and enthusiasm!
The year just passed has been a year of growth for Tanaza's blog, as more and more people read our articles and interact with us every day.
In this post, you will find the list of the ten articles our readers appreciated the most in 2018.
read more