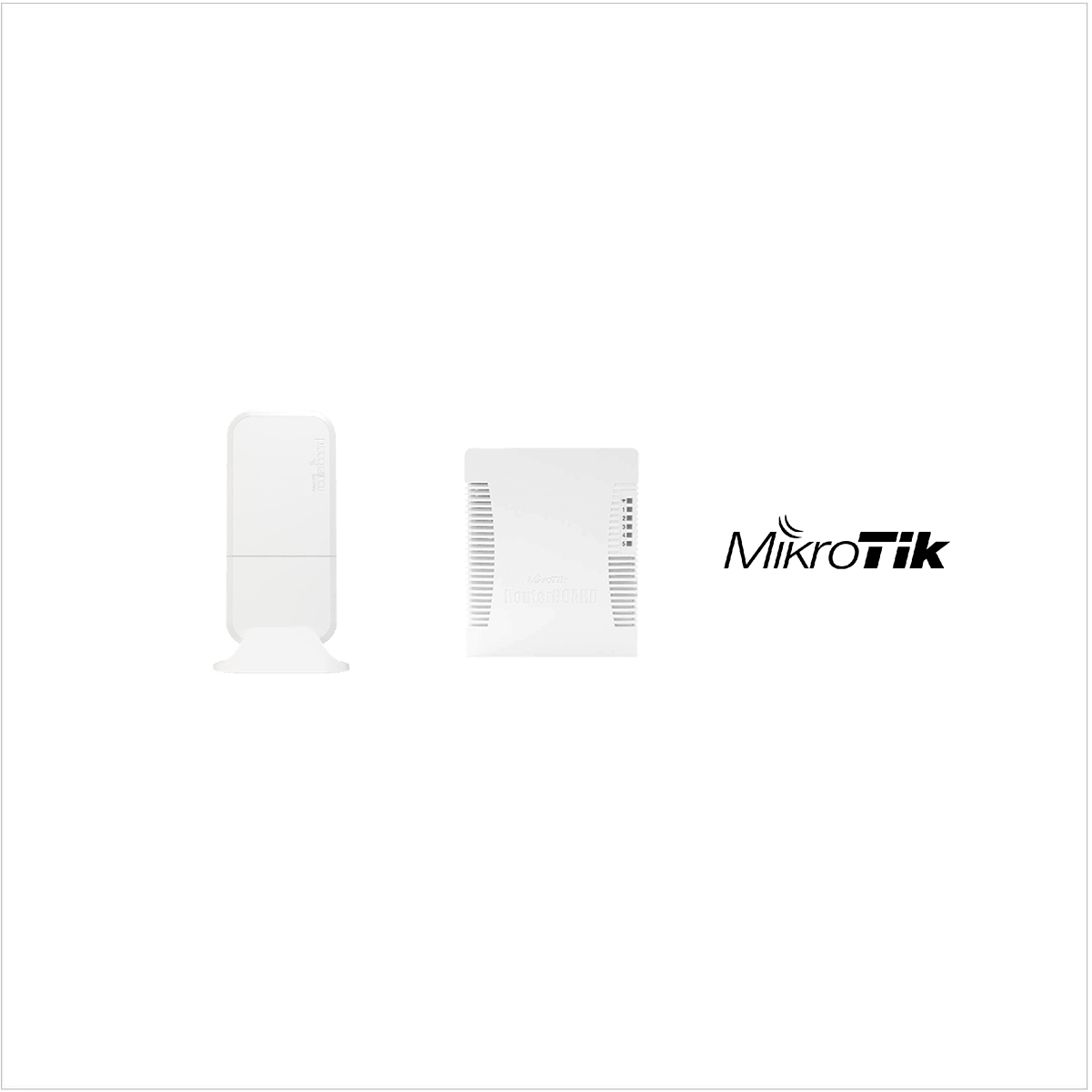 Can I use MikroTik hardware with Tanaza?
MikroTik hardware can sometimes be tricky and hard to handle if you are not skilled in managing complex configuration methods. 
Do you have MikroTik hardware deployed and would like to have an alternative to manage other access point brands from a single platform? Then keep reading this article and learn how Tanaza can be the smartest alternative to manage your Mikrotik devices and multi-vendor access points from a single platform with no complexity in the middle.
Tanaza for MikroTik Hardware
Tanaza's WiFi cloud management platform is a solution designed for IT professionals by Network Engineers. Deploy and control WiFi networks, access points, SSIDs, and connected devices from a single dashboard in the cloud. 
Tanaza's robust and reliable technology is based on a Linux-based Operating System compatible with a wide range of access points, from the most cost-effective to Enterprise high-performing ones.
Manage unlimited networks and access points from the Tanaza dashboard, accessible from desktop, tablet, or smartphone, at no extra cost. With Tanaza, there is no cape on the number of networks and access points managed through the platform. Furthermore, Tanaza allows you to mix and match hardware devices and scale your networks when needed.
Avoid the costs associated with vendor lock-in. Tanaza provides users with unprecedented flexibility and higher operational levels. Thanks to its vendor-agnostic capabilities, users can select their hardware of choice.
Manage centralized networks
Tanaza's user-friendly interface allows users to install the Tanaza firmware on compatible MikroTik hardware and cloud-managed all devices from a centralized dashboard effortlessly. The advantage of Tanaza is that users can deploy networks remotely, control and troubleshoot access points even if the networks are in different locations across the globe.
Provision APs with Zero-touch
Configure efficient and error-free networks. The zero-touch provisioning feature allows the remote configuration of hundreds of APs before they even go online. Send APs pre-configured to the customer's premises for installation only. As soon as the device is connected, it automatically gets all the configurations set up in the platform.
Integrate your favorite apps
Tanaza's rich marketplace enables users to integrate third-party applications from independent software vendors to meet any specific need. Enable applications like Cloud4Wi to empower the Guest WiFi experience or Express Wi-Fi by Facebook to monetize WiFi networks in emerging countries. We also have the Classic Hotspot by Tanaza to manage public WiFi hotspots from the cloud. 
Enjoy a flexible subscription plan
Tanaza provides flexible subscription plans to fit any network deployment. Take advantage of monthly commitments if you are deploying seasonal networks. Alternatively, get on board with yearly, 3 or 5-year subscription plans for long-standing deployments. You can deploy multiple networks and have different subscription plans per network. We adapt to your deployment needs. Our monthly subscription starts at $3.50 per device. Alternatively, our annual plans start from $35 per AP (save 16%), $70 per AP for 3 years (save 45%), or $105 per AP for the 5-year plan (save 50%).
MikroTik hardware compatible with Tanaza
Tanaza currently supports the MikroTik RB951UI 2HnD and MikroTik wAP AC. It is also compatible with Ubiquiti, Comfast, DCN, LigoWave, Amer Networks, Intelbras, PowerCloud, and OpenMesh devices. We continuously keep adding new hardware to our compatible list. If you don't find your device within our list, we can develop compatibility on-demand for large network deployments. Just fill out the "Request a device" form, and we will run a free-of-charge investigation to see if the device is supportable.
Have you already tried Tanaza?
Experience the power of managing your MikroTik hardware from the cloud with Tanaza. Start a 15-day free trial.
✔︎ No credit card required ✔︎ 15-day free trial